Isla Cristina, a privileged environment

Postres Caseros
Isla Cristina, a privileged environment
Our specialities are tuna (Thunnus Thynnus) and seafood of the Huelva coast
About us
Founded in 1956, it maintains its original appearance, which makes Restautante – Casa Rufino a unique place in Spain.
The founder, Rufino, managed to form a very varied menu dishes in seafood from the coast of Huelva. Today we maintain the highest quality standards.
Facilities
We have at your disposal a comfortable and spacious outdoor terrace, a beautiful dining room and a private living room.
Furthermore, free parking, wifi and reservation service online are available for our costumers.
Arráez and Sotarráez
The restaurant holds annually the Almadraba Captains meeting
»Arráez and Sotarráez»
which already has 15 editions under his belt
Opening hours
Open Tuesday to Sunday. In season open every day, lunch and dinner services
Book your table
Complete the form below to book your table and we will confirm the booking by phone. Thank you.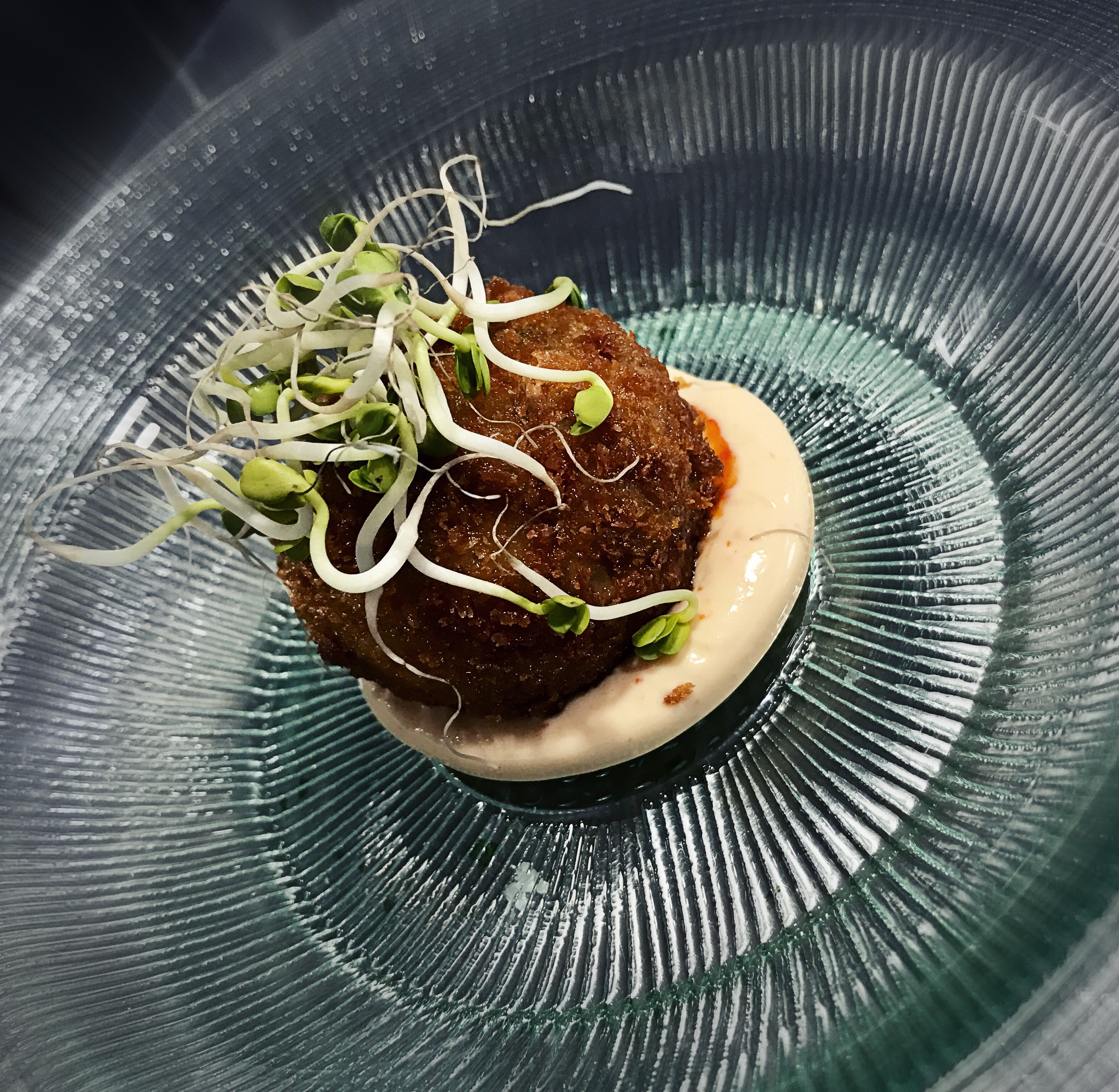 Tuna pump with creamy cheese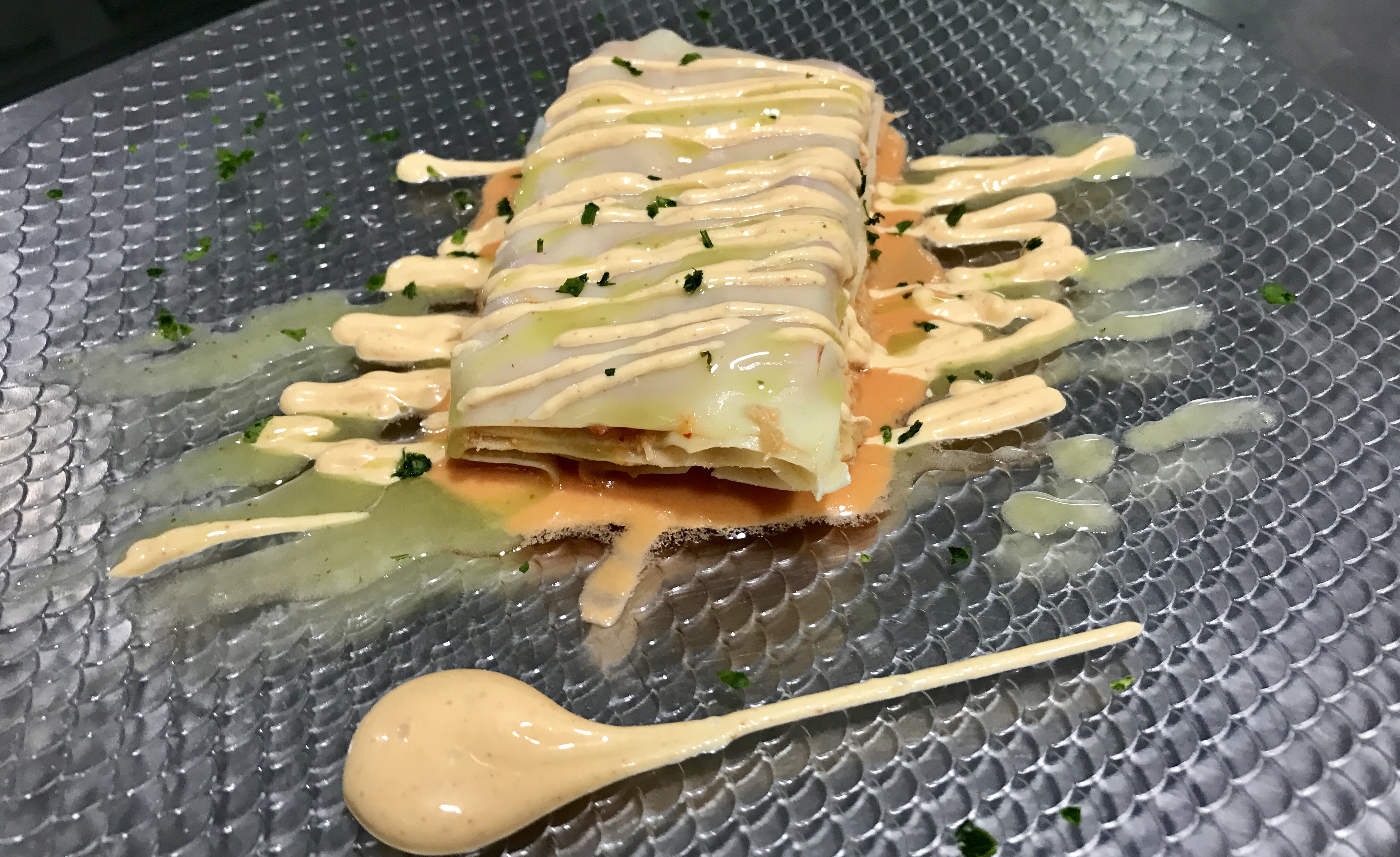 Cold lobster lasagne with Kimchi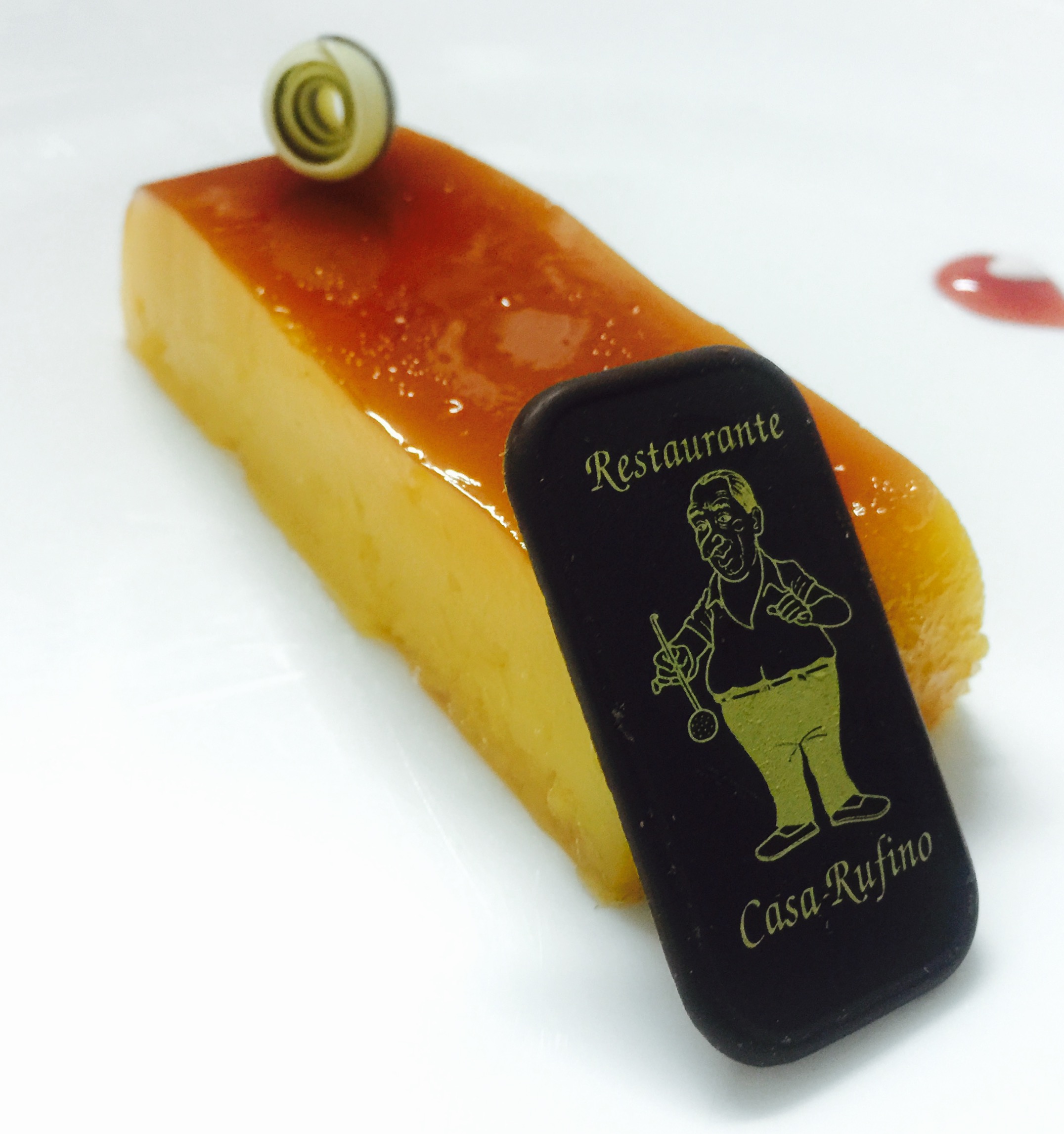 Sky Bacon
Wide variety of homemade desserts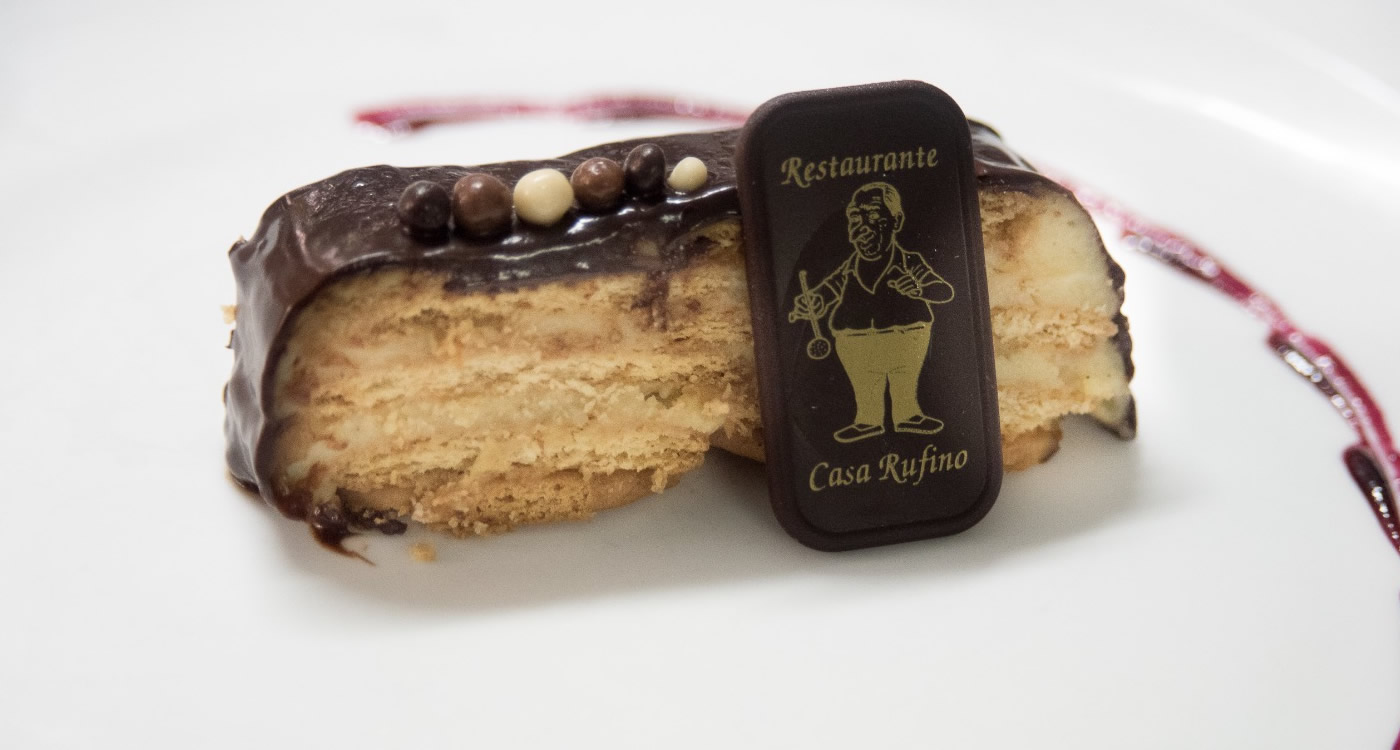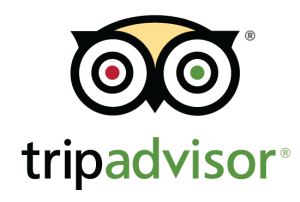 Highly recommended in Isla Cristina
Although we spent years visiting the area, we did not know Rufino Restaurant and the truth is that we were losing one of the best but the best in the area. We ate there last week and it is sure to be back. It is next to the beach and also very nice.